They say a new year brings new opportunities and that has certainly been the case for us with 4 new team members joining Veblen International and a parent group Kinetica in the first 6 weeks of 2022.
Kicking off the growth of our teams is Charlie Roberts who joins us as our first dedicated Marketing Manager. As an experienced marketeer in professional services, Charlie will be responsible for developing our brand, digital, and marketing strategies, ensuring that we continue to place the best possible talent with our clients across the world. "I am really excited to be joining the team at such a transformational stage of the business.  There is no doubt that the pandemic altered what candidates and clients are looking for when it comes to a new role and how they engage with our consultants. Creating an experience that meets those needs is going to be vital for the group as a whole as we move forwards."
We also welcomed new team members with Stephanie Hamilton joining them as Senior Consultant and Claire Palmer as a Research Consultant.  Claire a former consultant for Clarins and Stephanie a Senior Consultant for the Search Company are the first in recent appointments to be working fully remotely.
Meanwhile, our Scientific division of Kinetica is delighted to welcome Olivia Vallee – originally from France and based in Cambridge Olivia's passion for connecting people, learning, and developing opportunities is exemplary. "I'm thrilled to be joining the team, whilst I have worked in life sciences before, this is a new career path for me and the support and encouragement that I have received just in my first week is really helping to build my confidence."
To discover more about careers with Veblen International, please contact our Director Kirsty at kirsty@vebelen-int.com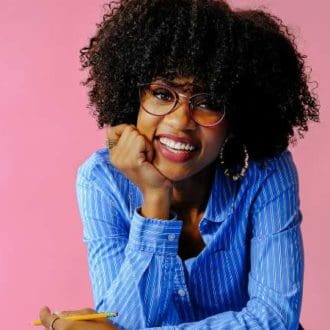 Cutting out the hyperbole in recruitment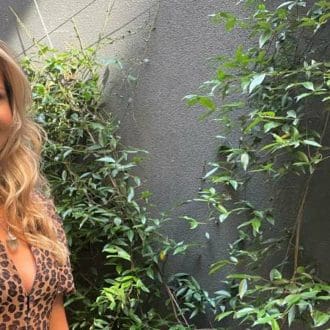 Growing our Wellness and Beauty team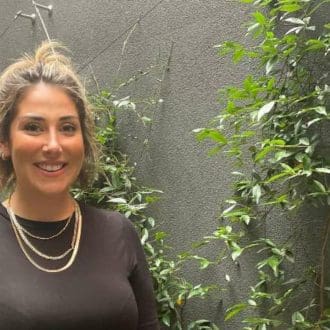 Our top talent approach