Researching & Preparing for Interviews
Competency Based Interviews
Popular Interview Questions
Eligible To Work in the UK?
Complaints Policy & Procedures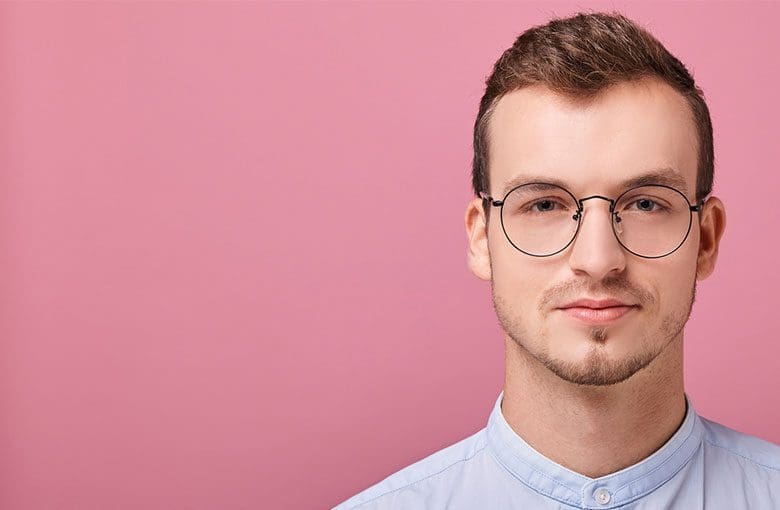 Please click here to find all information relating to the roles we advertise, useful resources on CV building or interview tips, and details on how we can help you on your quest to find the perfect new role.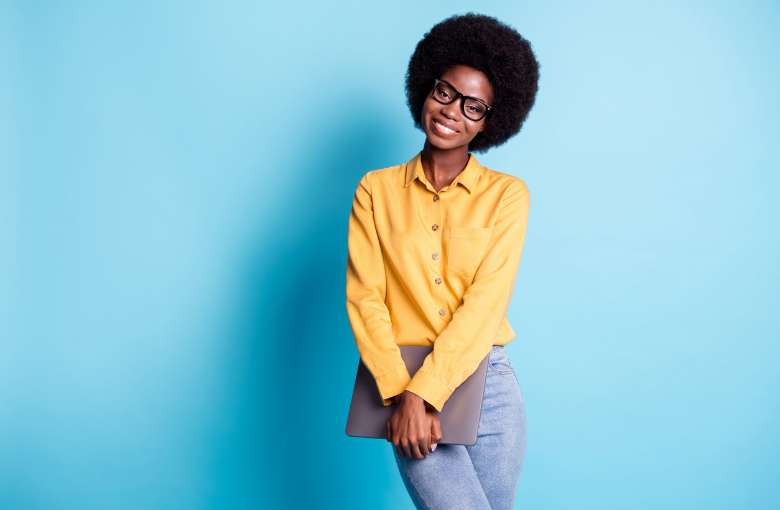 Our recruitment specialists are agile in their approach and have the ability to adapt their methods accordingly.
We cultivate relationships with our candidates so you can be confident that whether through retained search or contingency, your next hire with Veblen will be a valuable one, making us the most flexible choice for your business.