NYX and Samsung have joined forces on a new and exciting venture. The surprising partnership will see the duo using virtual reality to broadcast make up tutorials showcasing their current beauty products – all presented by leading beauty vloggers Kristen Leanne, Karen Sarahi Gonzales and Mykie (Glam & Gore). Users will be able to learn more about the products that pique their interest, and will also receive promotional offers on the items featured within the tutorial.
Mehdi Mehdi, the VP of Digital at NYX Professional Make Up, said the following:
"We aim to seamlessly incorporate digital into everything we do, and see virtual reality as the new frontier in the beauty industry."
Us humans are naturally quite a greedy bunch. We always want technology bigger and better than before (I don't know about you, but I'm still waiting for the hover boards from Back to the Future), and it's no secret that VR has really taken the world by storm in recent years. If companies want to stay ahead of the game, then it's vital they work to create a more dynamic experience for their customers. Now that the everyday consumer can afford to use these products within their own home, its increasing popularity has really opened doors for companies hoping to provide a more personal and immersive experience.
Some of you might be wondering if this experience is really for you. Can virtual reality and make up successfully mix? Do we even want them to? Well, those phone applications that allow you to try on certain products after uploading a selfie are technically offering a similar service. In a very basic form with way less flash obviously, but you get the idea. If you've ever wished for a more comprehensive version of that then you've got nothing to lose, and we all know watching people use VR headsets for the first time is often a very comical affair. Why else would those YouTube compilations have so many views? I know I'm not the only one watching them…
Select NYX stores have been hosting the experience since the 18th of December 2017, and nationwide installations will continue throughout 2018. Pop along to one soon and let us know how you got on!
For more information on this project, please visit www.nyxcosmetics.com/vr
(First published in 2018)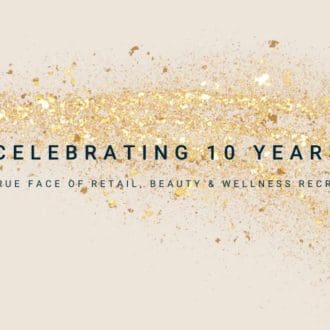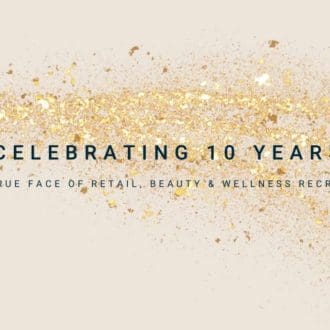 Thank you to our clients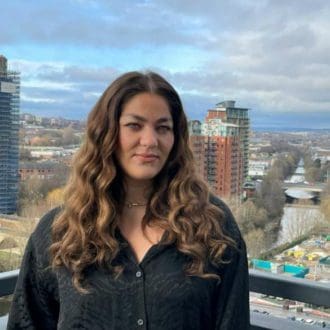 It was time to trust again, and Veblen is making that happen.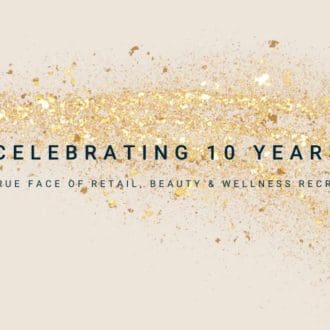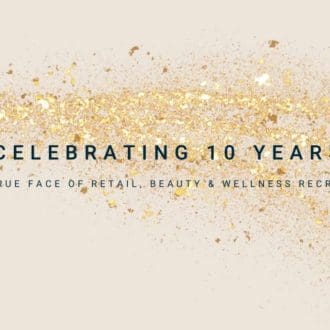 Top 10 pieces of advice you need to know