It's universally acknowledged that Covid has reshaped much of the normality of everyday life, and with the high cost of living severely biting household budgets, we wanted to know if a resurgence in the lipstick effect was on the cards.
The lipstick effect can be traced back to the Great Depression of the 1930s when for four years industrial production in America halved yet sales of cosmetics rose. Our Divisional Manager Ellie Firth and Senior Recruitment Consultant Stephanie Hamilton explore the movements they've witnessed in the market and how digital activation is influencing purchasing decisions during this time.
Stephanie doesn't mind admitting that before Covid only a full face of makeup would cut it, "I would wear full coverage foundation, contour, and bronzer every day and perhaps a little more at the weekend, but I found during lockdown that a decent concealer and a good skincare routine would do the job well and I've stuck with it."
But she's not alone, "Covid gave us the freedom to decide when we apply our makeup, with people tending to freshen up just before an all-important Zoom call and for those #outbutin moments with their friends", explains Ellie,  "Covid simply meant that consumers went online for their beauty fix, which was great for the bigger brands who already had an online model in place but smaller brands panicked until they realised that this trend was here for years not just weeks and started to adapt and invest.  We certainly saw an increase from clients requiring eCommerce and digital specialists.
How did this then impact what we put in our makeup bags? "Furlough was a turning point, but also when we saw a rise in the number of dupes in the market.  People wanted to look good, but buying high-end just wasn't an option", explains Stephanie, "it is likely that this will remain so."
Ellie sees another side, "it's a hugely complex situation, you are going to have those who remain loyal to their favourite products no matter what and those who use the world of influencers on TikTok and Instagram to find something different."
We only have to look in our own makeup bags to see the reality that is playing out, "I love experimenting with different products from different brands, but I tend to come back to my tried and tested ones", states Stephanie, "and that is what our bags will be like for a while to come. Household budgets are definitely going to be under scrutiny for some time and that's when affordable but high-quality brands such as The Ordinary may find a gap in the market for new consumer category acquisition."
With the Spring Statement due tomorrow, it is likely that we will see another tightening of the purse strings across households. "People still want to look and feel good, it's just they will become savvier in the way they purchase", explains Ellie, "I agree with Stephanie, we'll see more affordable but high-quality brands come to the fore and brands adapting their approach to meet the needs of their customers. I'm looking forward to seeing how they evolve and the campaigns they come up with to show they are actively listening."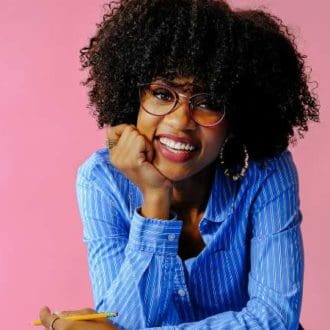 Cutting out the hyperbole in recruitment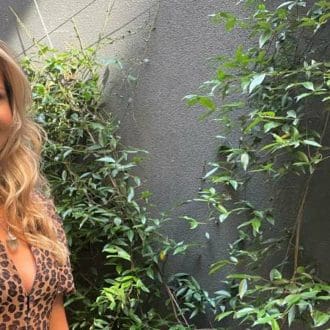 Growing our Wellness and Beauty team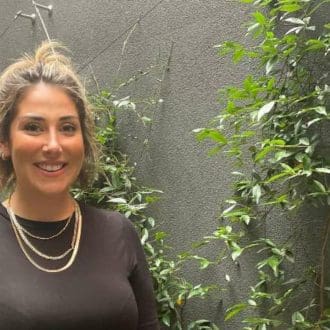 Our top talent approach