Let's face it, we all like to be made to feel special.  To know that something is just for us and only us, especially when it comes to looking and feeling good. Insight Ace Analytics recently estimated that the personalised beauty industry will be worth over $143 billion by 2030 and with the average person owning around 18 cosmetic products, it's no wonder that brands are looking for innovative ways to capitalise on this market.  
But what is the difference between this option and off the shelve products and are they really worth the investment?
Our Divisional Manager Ellie Firth examines how brands are evolving to meet the demand.
"At their core, personalised beauty products are based on the proposition that data can either help a customer find a better product or create a better product for them than they can find on their own.
Let's look at Skin and Me, founded in 2018 by James Mishreki, with the core purpose of finding an effective solution to problematic skin. They have a team of dermatologists, pharmacists, and direct-to-customer experts who produce custom skincare products on a subscription basis. Their online skin consultation and no-obligation trial are a great way of keeping the process simple and affordable. Whilst many off the shelve do a good job in terms of cleansing, it's important to remember everyone's skin is unique.
Technology is also playing a pivotal role in giving customers that truly personalised experience. Neutrogena's MaskiD is a 3D-printed face mask tailored to your skin's needs, based on data collected from the humble selfie, it's currently in its Beta phase of testing but is going to truly revolutionize the market. But let's not forget that in 2019 L'Oréal introduced  My Skin Track pH by La Roche-Posay the first wearable sensor and companion app to easily measure personal skin pH levels and create customized product regimens to better care for skin. But this still remains a protype and cost for both these are yet unknown.
Skin Inc. is a brand that has managed to fuse the two, using Japanese technology and a tailor-made skin-care approach. Its signature item, My Daily Dose, allows you to build a custom serum with three encapsulated boosters, which you can mix as needed at a cost of around £50 making it obtainable for many.
The truth is brands are making personalised beauty more affordable and accessible and fitting them seamlessly into everyday life.  Before people associated personalised beauty with a hefty price tag, but it's not the case and with many brands shifting to a subscription model it so easy for people to find what they are looking for without breaking the bank, which let's face it, is a bonus at the moment."
—
Here at Veblen International our recruitment specialists like to be ahead of the curve.  We'll be revisiting personalised beauty in October to give you an update on what to look out for ahead for the winter season and beyond.
But in the meantime we'll be exploring the benefits and pitfalls of subscription beauty.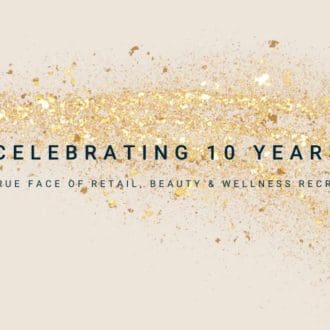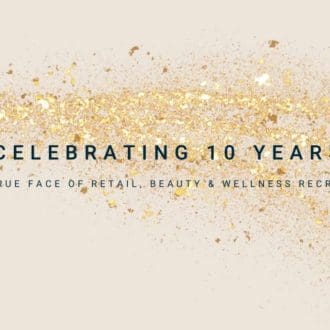 Thank you to our clients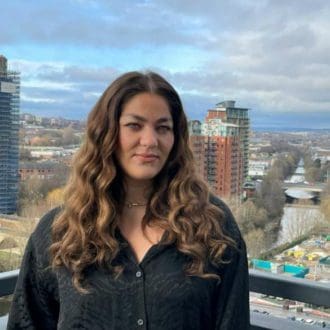 It was time to trust again, and Veblen is making that happen.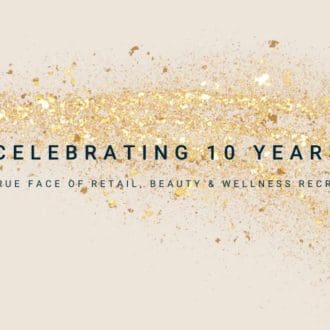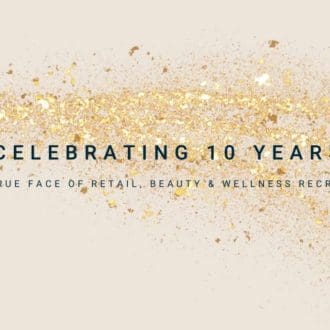 Top 10 pieces of advice you need to know