This week saw Hilary Duff make the cover of the body issue of Women's Health magazine. Whilst the edition was focused on body image and her battle against a year-long eating disorder, the media's attention was drawn to her 20-plus tattoos and their meaning.
Whilst most people believe women's tattoos are a fairly new trend,  Polynesian and Egyptian cultures embraced tattoos on women for centuries. In Egypt, they have been linked to medical protection against painful childbirth.  While the tattoos of Polynesian women were considered a sacred rite and played an important role in social status.  Even Winston Churchill's mother Lady Jennie Churchill is reported to have had one, sparking a trend in high society (although that one is still up for debate!)
The downside of tattoos has always been their permeance, meaning that the names of former lovers and those drunken mistakes can't easily be erased. Until now. Brooklyn-based Emphermal is the brand behind the viral "made to fade" tattoo. Founded in 2021 and with studios now in Los Angeles, San Francisco, and Atlanta, Emphermal is certainly revolutionizing the industry with its "tattoos that last for a year instead of a lifetime" approach. Whilst the method of application is the same old fashion needle and tattoo machine, the brand's proposition is certainly refreshing, giving those who are a little apprehensive about the permeant nature of ink the opportunity to be brave.
What's the difference then? An article by Kelsey Stewart in TZR describes the six-year process the founders took to develop the ink, which involved the creation of more than 50 formulations before the right combination was discovered.  Safety is at the forefront of what they do as co-founder Joshua Sakhai describes in the article, "the ink is made from materials that are FDA approved for use in cosmetics, medical devices, and drug products; and are also applied by real tattoo artists who have been in the industry for years. Co-founders Dr. Pierre and Dr. Shah have PhDs in chemical engineering, which is helpful when creating a brand new ink that goes into people's bodies."
At the moment Emphermal doesn't look like hitting our UK shores any time soon, despite the opportunity to tell them where to open next, which means for the time being at least we'll have to embrace those mistakes or exercise patience.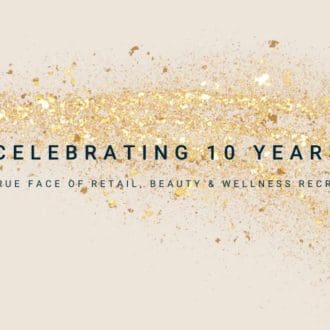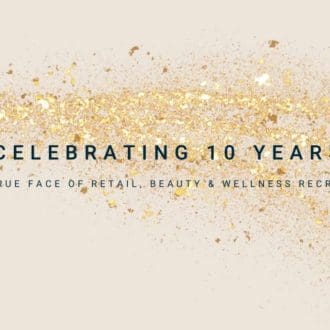 Thank you to our clients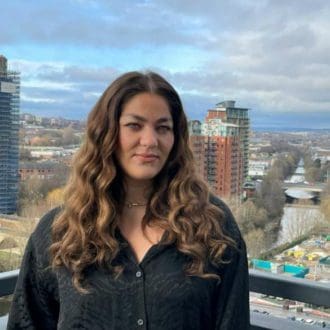 It was time to trust again, and Veblen is making that happen.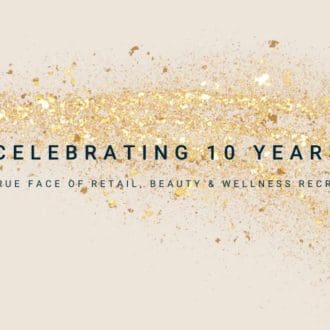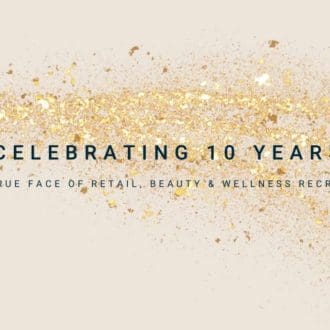 Top 10 pieces of advice you need to know