The spotlight is firmly fixed on doing more to save the planet. But is the idea of a circular economy really a new phenomenon? 
From the sharing of outgrown baby clothes with friends and neighbours, to the handing down of dungarees and trainers to younger siblings, to the selling of unwanted fashion faux pas on eBay, the circular economy has been in action for some time.  The difference between now and then is the urgency of the purpose of a circular economy – the reduction of waste and the threat to the environment.
For many companies, the transformation towards greater sustainability has not only environmental benefits but financial too. The latest ESG report by McKinsey found that a focus on environmental, social, and governmental goals can significantly reduce rising operating costs for raw materials.  Whilst the demand for sustainable products is growing rapidly, particularly among Gen Z (those born since 1997). According to a recent study, Gen Z Shoppers Demand Sustainable Retail, the vast majority of Gen Z shoppers are willing to spend 10% more on sustainable products. But it's not just Gen Z having an influence. Unilever reported that their sustainable brands grew 46% faster.
Investors are also increasingly looking for forward-thinking and innovative companies to invest in, as sustainable investments peak at $30 trillion globally – a 68% increase since 2014. The pressure on companies to operate in a climate-neutral manner and to advance measures such as the circular economy is therefore coming from all sides.
Whilst it is clear to see how success can be achieved within the fashion industry, what could the future look like for cosmetics and personal care? Sustainable chemistry and green chemistry are phrases that we're going to hear more about in the future.  They refer largely to the use of chemicals.  Let's look at PFAS chemicals. PFAS chemicals are used in countless consumer products from raincoats to makeup to aid durability.  However, this group of chemicals can take centuries to degrade and lingers in our bodies and the environment.  They are the latest class of chemicals to see rapid regulation worldwide and an outright ban in many countries and applications.
At the recent Circularity 22 conference in Atlanta, speakers described the ongoing work to find safer alternatives.  Mia Davis, Vice President of sustainability and impact at Credo Beauty, put these efforts into the context of cosmetics and personal care products: "The subset of chemicals used in products and listed for regulation or restriction is only part of what needs to be managed as we transition to a circular economy. Many other chemicals of high concern not yet regulated or restricted have been tracked for years by NGOs and consumer groups for their potential to harm humans and/or the environment, such as PFAS, BPA, phthalates, BFRs, and thousands of others."
With over 500 chemical legislation proposals this year alone, it's a complex and dynamic landscape to navigate. Increasingly though, many preferred chemicals and materials in use and under development embody principles of safer and sustainable chemistry and show great promise for a circular economy.
Whilst we wait for these breakthroughs to be made, we can all still play our part in the evolution of the circular economy, through the everyday purchasing decision that we make. After all 'what goes around, comes around.'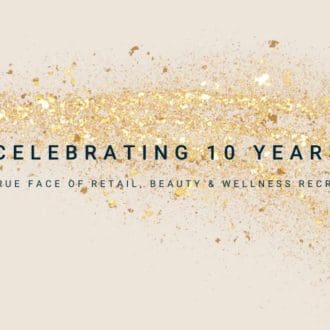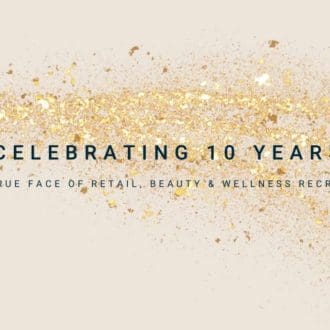 Thank you to our clients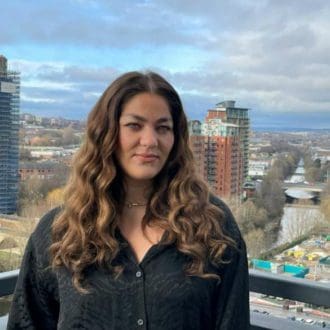 It was time to trust again, and Veblen is making that happen.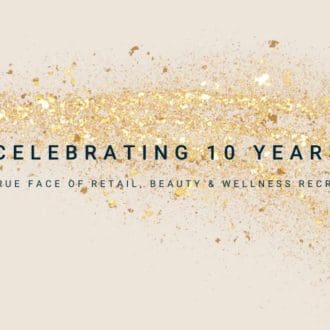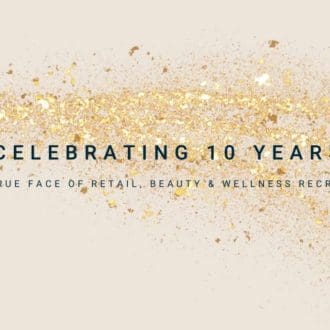 Top 10 pieces of advice you need to know