Over the last few years, the beauty industry has made strides to address the need for greater inclusion and diversity.  From the products, it creates to advertising campaigns, to avatars.  Clinique is giving profile picture NFTS (or PFPs) glam makeovers with its second NFT project, aimed at bringing attention to diversity and inclusion gaps in the metaverse. The project, called "Metaverse Like Us", is in part a response to research that 20 percent of metaverse users and creators are women, less than 16 percent of all NFT artists are female and NFTs with avatars of colour and disability are valued 50 percent lower than white avatars.
But what is being done to make cosmetics more accessible for those with disabilities in the real world?
In March this year, Elle magazine highlighted that the beauty industry is "inaccessible for blind people". It stated that "the industry is excluding the blind community from how products are designed and packaged, to how they're marketed and sold."  It went on to suggest that the reason behind this is down to the cost.  But some brands are developing their approach with L'Occitane, Bioderma, and Dr. Jart+ currently using braille on their packaging.  Whilst in 2020, hair care brand Herbal Essences added raised stripes to their shampoo bottles and raised circles to their conditioner bottles. But in order for this to be rolled out on a mass scale, brands would need to agree on the same symbols and change the moulds and lasers in production lines.
Few beauty brands have specific strategies to deal with this market, but innovation is underway to address the gap.  In October 2021 P&G announced a new technology called Navilens on Pantene products, with a UK trial planned for later this year. Navilens uses colourful QR codes that can be scanned with a smartphone app to deliver read-aloud key product and shelf location information. The user need not focus their camera too precisely on the QR code to enable it to work, and many codes can be read by the app at a distance.
Whilst Unilever-owned Degree (branded Sure in the UK) has created a prototype deodorant called Degree Inclusive that removes the need to twist off a cap, turn a stick or push down on an aerosol. Making it easier to apply for visually impaired people or those with upper limb motor disabilities. ​​Currently, in a trial phase, Degree Inclusive is being shared with people with disabilities to gather feedback on how to improve the design.
And not to be outdone, P&G-owned Olay, the drugstore skincare brand, is also piloting a redesign of its face cream jars in the US, which require less force to open.
Trailblazer Terri Bryant sees "opportunities for disability inclusion to cater to a trillion-dollar market."   When Parkinson's disease started preventing the professional makeup artist from being able to draw the simplest of lines, she knew she had to do something about it. The problems she was facing inspired her to design cosmetic tools that were suitable for everyone regardless of their level of disability. Her brand Guide Beauty launched in 2020 with tools designed with large grips, and facets for resting and bringing the handle closer to the face to make the application stable and easy to use. "We can help shift the narrative so that people could understand the value of inclusive representation on a design level, and it also makes sense from a business perspective," she said in an article for ABC News in Australia. "The fact the industry has responded so well makes me realise that I'm not going to be alone in this space for long. I think people are going to start to shift their design process."
Scratch the surface and it appears the beauty industry is beginning to take note and adapt its approach both in real life and the metaverse universe.  Only time will tell if this is a trend or a long-term commitment to a more equal society.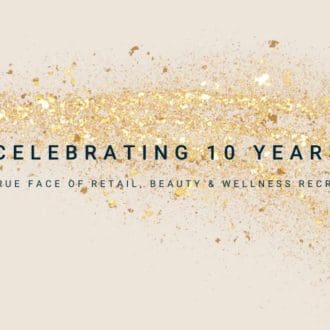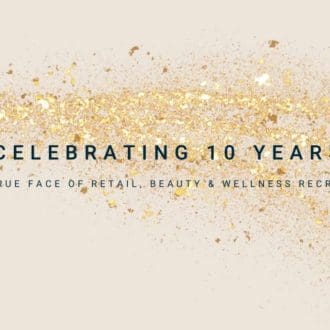 Thank you to our clients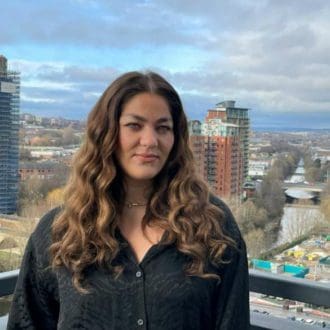 It was time to trust again, and Veblen is making that happen.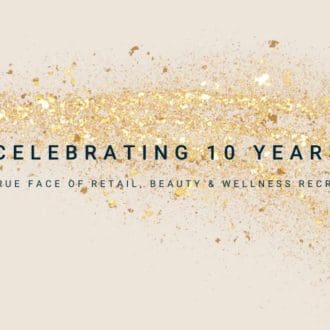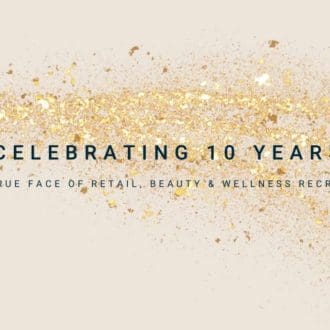 Top 10 pieces of advice you need to know