Over the years Saudi Arabia has become more of an attractive destination for people to build their careers. With its Vision 2030 program designed to promote greater openness and drive innovation in business, there is huge potential in the Kingdom for businesses and individuals alike. 
We are supporting one of the latest innovators in the luxury cosmetics industry to grow their brand.
With an ethos based on the empowerment of women, this start-up is creating a movement like no other with their responsible approach to their products.

Here are our top 5 reasons the role of Head of Marketing will transform your life.
Reason 1: Create the movement.
It is no understatement to say this is a pioneering new brand,  creating a movement based on the empowerment of women and a responsible approach to luxury cosmetics.
Reason 2: Embrace a global community.
Blending technology, style, and high performance, you'll be developing a future-facing brand creating the ultimate female-empowered community.
Reason 3: Tax-Free income.
With no income tax to pay and the cost of living low, there is plenty of opportunities for you to save and create the lifestyle you want.
Reason 4: Extensive opportunities.
Backed by one of the largest enterprises in Saudi Arabia, there is no limits as to what this start-up can achieve.
Reason 5: Live in Saudi Arabia.
Live and work in the Middle East.  Experience a new culture, embrace new experiences, and know you are part of something truly transformational.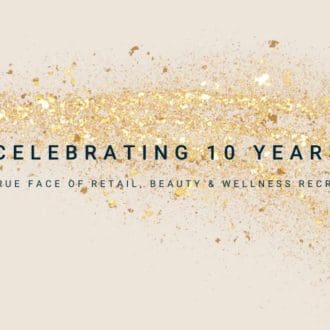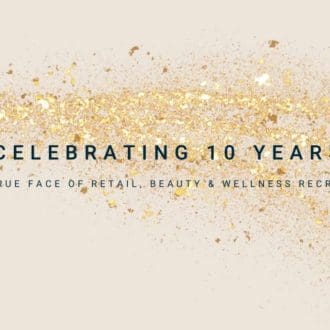 Thank you to our clients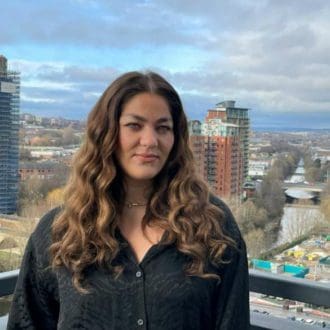 It was time to trust again, and Veblen is making that happen.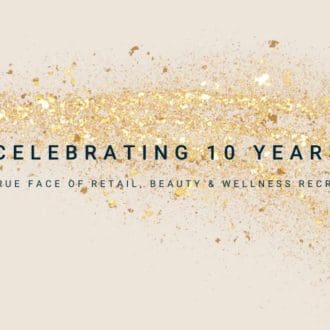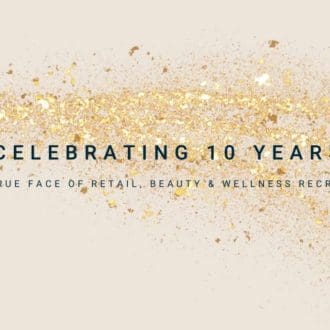 Top 10 pieces of advice you need to know