We are delighted to welcome two new team members to Veblen, as David Pickles joins us as Head of Beauty and Georgina Mason as a Senior Consultant.
David has extensive experience in global executive search within the beauty, wellness, and private equity spaces, working with high-growth, high-potential SMEs.  David's innate passion for driving forward change and innovation both within the beauty industry as well as executive search processes is unrivalled.  He adds value and integrity at every opportunity, particularly where diversity, equality, and inclusion are concerned.
"I am hugely excited to join Veblen and can't wait to work alongside Kirsty [Fenella Smith] to help advance the business to the next level and ensure we remain the go-to beauty recruitment agency on a global level. Having worked within consumer-focused executive search agencies I am particularly keen to work within a beauty specialist environment where I can continue to challenge myself."
Georgina has a natural flare and enthusiasm, having worked in-house for global cosmetic brands, she can provide strong and invaluable insight as to what drives the market, from product trends to specific functions in high demand.  Her desire to learn about a business's aspirations and challenges to ultimately find the best talent is what makes her an asset to the team and our clients.
"I can't wait to get started and support clients with their people strategy.  I have always enjoyed working in partnership with founder-led brands and this is something that I hope to be able to capitalise on further at Veblen."
Our Director Kirsty is delighted by the new acquisition of talent, "these appointments show our dedication and focus on strengthening and growing our reach, particularly with the USA and APAC regions.  It is a really exciting transformational time for both us and the industry as a whole, with such dynamism entering the team, our strategic focus and reputation will only continue to be enhanced."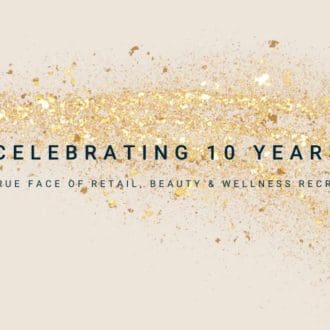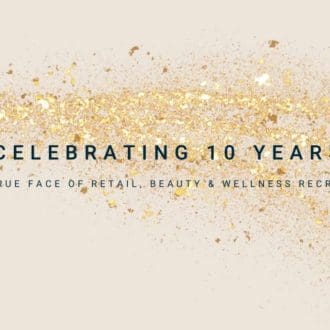 Thank you to our clients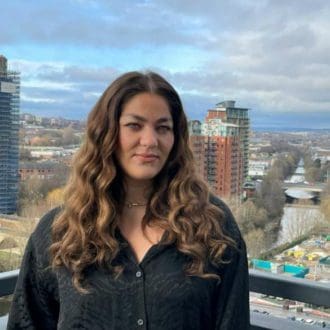 It was time to trust again, and Veblen is making that happen.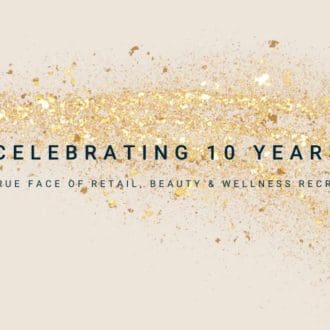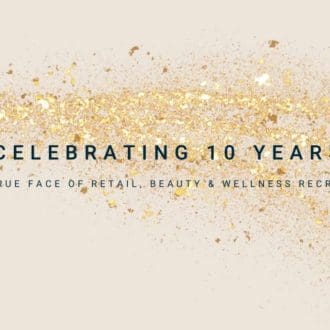 Top 10 pieces of advice you need to know