In some respects 2022 has felt like the bounce-back year following the pandemic, people have taken stock of where they are and what they want and put those plans into action much like ourselves as a business.
Our fully remote model has enabled people to create the life they want, balancing work, family, and even dreams of living in Bali.
How can Kinetica and our sister company Veblen International support you with your career plans for the year ahead?  Our Group Talent Acquisition Manager, Emma West explains more:
"The recruitment industry is full of hyperbole.  Known for long hours, ridiculous KPIs, and burnout.  I talk to recruitment consultants every day that still work in this archaic environment and it shocks me.  How is this style of working still deemed to be acceptable in 2022?  It feels like I'm a Celebrity Get Me Out of Here!
I started my career in agency recruitment and I've been that person, who has built their desk from the ground up, worried if I was going to make it or become another statistic.  I have worked in toxic cultures, dominated by bullying and oppressive management, and seen colleagues succumb to burnout as a result of that pressure.  As a young mother, my priorities have changed and with that so did what I wanted and needed from my career.  When I was approached to join Kinetica, I was extremely hesitant, as I knew how noxious agency recruitment could be, but I was wrong.  Just goes to show; you should never judge a book by its cover.
The role of Group Talent Acquisition Manager is a new one and cements Kinetica's commitment to enhancing its employee experience. They are striving to change the face of recruitment in an authentic and needed manner, putting into place feedback from their current employees to ensure they stay ahead of their needs.
Quietly humble, yet with a network of clients that rivals big names in the business, Kinetica is a place where you instantly belong.  Since joining in August we have worked hard on our talent value proposition and redefining our career pathways. We strive to be unique and empower our people to create their own success story. And we don't have to work outrageous hours to do so!
Kinetica has a clear vision for the future and they aren't afraid of change.  The Senior Leadership team is present, still billing, and only ever a phone call away.  They offer the ultimate flexibility and support to all employees.  Having a young toddler, little things like childcare issues or the plague of winter bugs can often crop up unexpectedly.  I'm not worried about calling to let the team know, because there is an intrinsic trust there.
2023 is going to be a big year.  We have plans to double in size with roles at every conceivable level across Kinetica and our sister company Veblen International.  From the development of our beauty division to building our graduate program and expanding our marketing team.  Everyone is bought into making it happen.  Also on the cards is the enhancement of our training program.  We want to make sure that people feel confident that they have the skills to meet the needs of clients and candidates alike.  Whilst there are no expectations to bill in the first 3 months, we want people to have the fire in them to meet targets when it matters because they believe in us but most importantly themselves and their abilities.
Don't get me wrong, it isn't always sunshine and roses.  If we don't get something right the first time, we will continue to work at it until we do.  We genuinely want people to succeed and for our employees to have a long and happy career with us.
Kinetica isn't like any recruitment agency.  There isn't suffocating management or egos to navigate, you don't have to pretend to be anything other than you.  It's an adult environment that has a zest for fun and doing their best for people.
We're a work in progress, but I'm excited to be part of it and so should you be."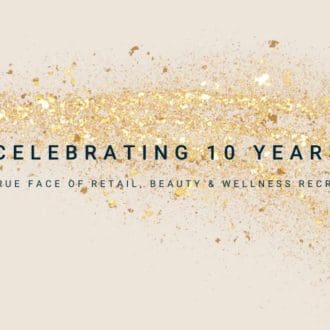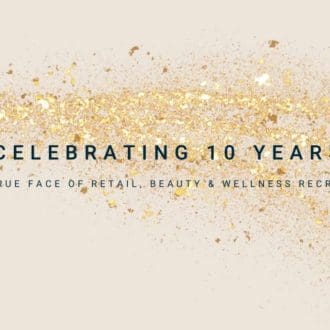 Thank you to our clients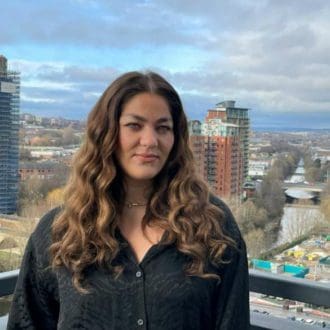 It was time to trust again, and Veblen is making that happen.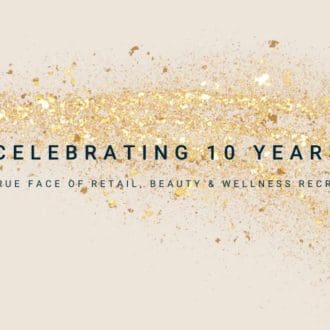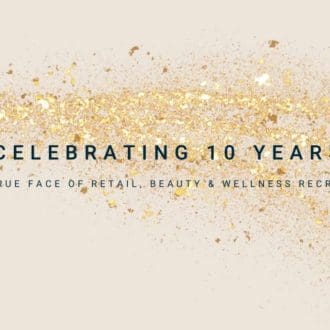 Top 10 pieces of advice you need to know