The newest member of Veblen's team, Rachel-Jayne Smith, has always had a love of the beauty industry, ignited by her years as a dancer. She was empowered by the fact that something so simple could make anyone feel good. Describing herself as a "girlie tomboy," Rachel- Jayne was determined to make this fascination a career.  
Our Group Marketing Manager Charlie Roberts, caught up with Rachel-Jayne to discover how this love has evolved and how Veblen is restoring her faith in recruitment agencies.  
"I have been here less than a month and, in that time, I have been impressed by just how accommodating the team has been. They are truly a walking encyclopedia of facts, links, and connections in the industry but best of all they are happy to share their experience and make you a better consultant. 
My route into recruitment was not the most conventional. From undertaking my NVQ levels and becoming a makeup artist to working on the shop floor right up to the regional level, through to developing the L&D part of Selfridges educational programme, I have soaked up every opportunity to learn. And that is what I would always advise people who are unsure of their career path to do.  If you have a passion for something but don't know what to do with it, find an entry point and just learn and explore don't be afraid of that because one day you will have that ah-ha moment and no lesson will ever have been wasted.  
I have been in the unfortunate position of being made redundant twice due to the pandemic, I went from working in a role I adored, traveling up to 3 times a week around the world, to being at home in lockdown, trying to figure out what the next step was.  
What I knew for certain was that I loved beauty and people. Recruitment then was a logical step to unite the two.  
My first foray into it was not as enlightening as hoped and I wondered if I had made the right decision. When Group Talent Acquisition Manager Emma West contacted me, I was hesitant, I had promises broken by employers and I was concerned that the recruitment industry was like that in general. How wrong I was.  
I met with Founder and Director Kirsty Fenella Smith and the Head of Beauty David Pickles and I was instantly enraptured by them as people, their knowledge of the sector, their sincerity, and their vision of what they wanted to achieve. I knew I was going to be contributing to more than just the bottom line. I was going to matter. I was going to have a purpose again. 
Three weeks in and I have not been disappointed. I have my confidence back, not just in myself but in the recruitment industry. To be trusted to deliver for huge global brands so soon after starting is unbelievable. I am certainly excited about the future!"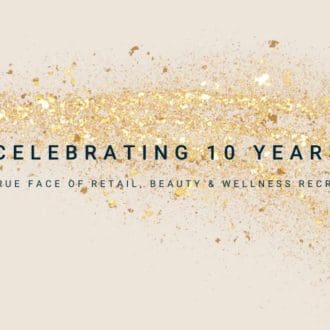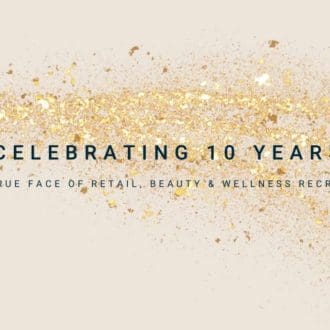 Thank you to our clients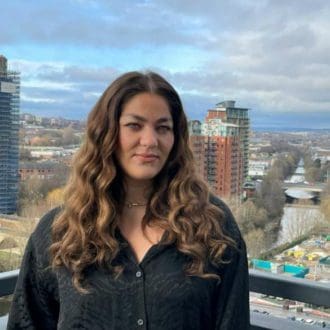 It was time to trust again, and Veblen is making that happen.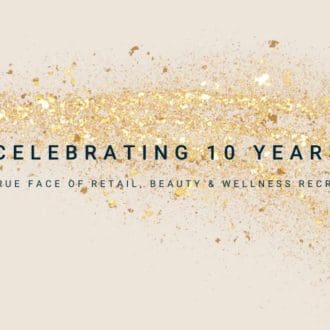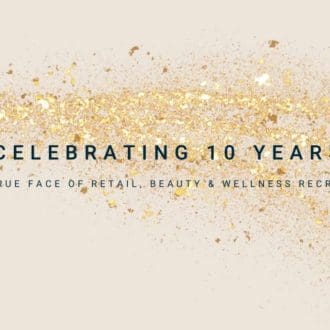 Top 10 pieces of advice you need to know