A lot has changed since the creation of Veblen 10 years ago, from the development of the metaverse to the evolution of video calling.
We've seen advancements in the formulation of products, brands move to become more sustainable, the boom of personalised beauty, and a surge in influencers.
But one thing that hasn't changed is our commitment to you our clients to find the right talent for your team so that you can continue to accelerate the growth and development of your business.
Our birthday promise to you.
We promise to continue to expand our reach through meaningful partnerships and unearth the talent of the future.
I would personally like to thank you for your support over the course of the last 10 years.  We look forward to what lies ahead and working in partnership with you to drive growth and innovation.
Kirsty Fennella Smith – Founder and Director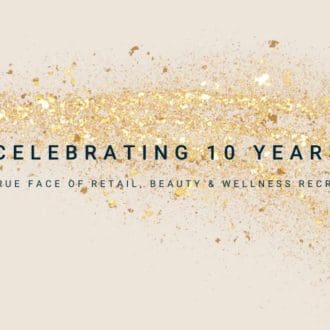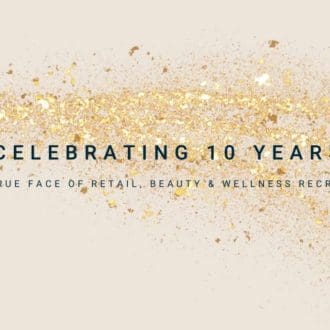 Thank you to our clients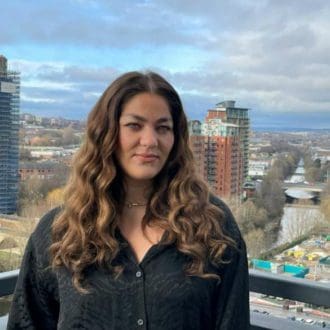 It was time to trust again, and Veblen is making that happen.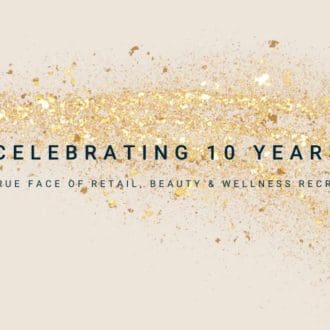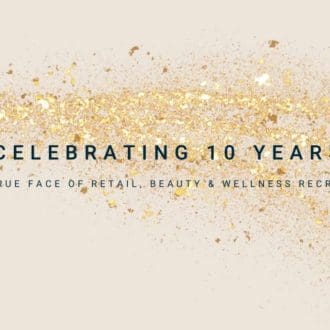 Top 10 pieces of advice you need to know